How it works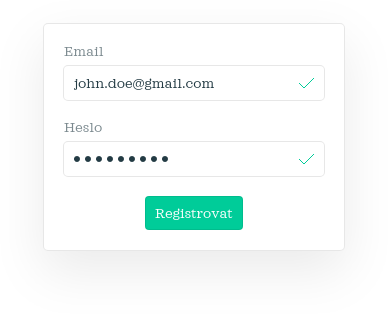 Basic registration in 30 seconds
Registration is easy and without any obligation. Get instant access to investment opportunities.
View and select verified projects
For all projects, you will find the complete information needed to make investment decisions. From a clearly described investment plan to a description of the property itself with all the necessary attachments. Everything in one place and instantly.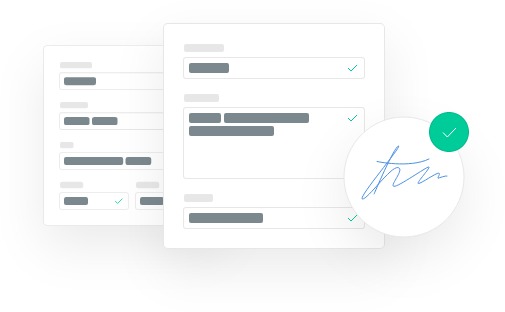 Invest. Sign your documents digitally - securely online.
After selecting a project in which you want to invest simply sign the investment contract electronically. It takes less than ten minutes to finalize your investment, including reviewing the legal document.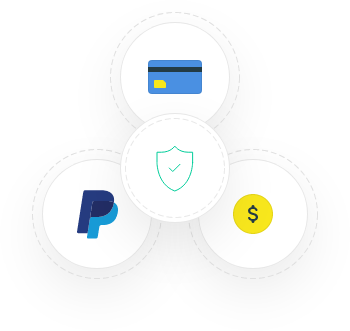 Transfers of funds
Submit your investment via bank transfer. Accounts are secured by bank-level security measures and your investment information is stored in encrypted data storage systems.
Get interest on your invested funds, monitor the development of your projects.
In the occollo platform, you can monitor the movements and returns of your investments online. The system is fully automated and secure.
Collect your returns or reinvest!
During or after the project, you simply collect the proceeds or you can decide to reinvest the money. All documents are available to you in the system free of charge at any time.
Financially secure
Security is our priority. We will take care of your finances as our own. Read the main principles of occollo.
24/7 access to your investments
After logging in, you can track your projects and revenues 24 hours a day.
All information online
Our fintech platform allows you to manage everything from the comfort of your home.
Security tied account
Your money is in notarial custody and not in an occollo account.
Double authentication
Thanks to the double verification of the investor, no one can impersonate you /steel your identity.