What is Occollo
A platform where you can finally put money into something more tangible than stocks or bonds.
Klatovská Apartments
Klatovská Třída 82, Plzeň 3, 148 00
Residential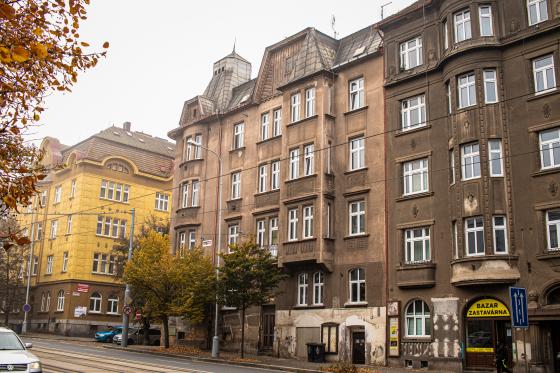 Investment period
30 months
20 416 000 Kč
/ 20 000 000 Kč
invested
Zenklova Apartments
Zenklova 465/31, Praha 8, 180 00
Residential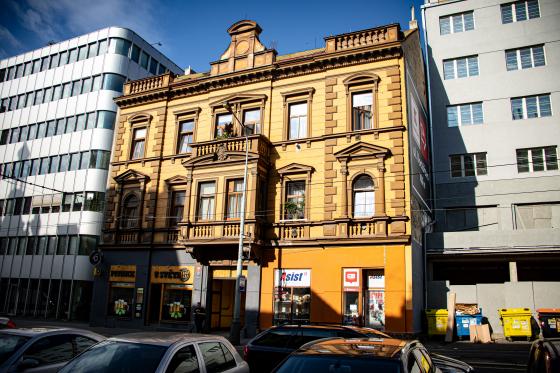 Investment period
24 months
12 000 000 Kč
/ 12 000 000 Kč
invested
Samechov Training Center
Samechov 50, Chocerady, 25724
Hotel
Investment period
24 months
9 100 000 Kč
/ 9 000 000 Kč
invested
121,117,107
How it works
Are you an investor?
Register /sign-up in 30 seconds
Choose from proven projects
Invest online and securely
Get interest on your funds
Withdraw your returns or reinvest
I want to invest
Do you have a project?
Register in 30 seconds
Verify. that it really is you
Contact us directly
Wait for the project to be approved
Earn commissions through your referrals
Register project
Nabízíme možnost i malým investorům spolupodílet se na úspěchu realitních projektů.
Maroš, CEO
Financially secure
Security is our priority. We will take care of your finances as our own. Read the main principles of occollo.
24/7 access to your investments
After logging in, you can track your projects and revenues 24 hours a day.
All information online
Our fintech platform allows you to manage everything from the comfort of your home.
Security tied account
Your money is in notarial custody and not in an occollo account.
Double authentication
Thanks to the double verification of the investor, no one can impersonate you /steel your identity.
Investment Committee
The Investment Committee has a decisive say in the selection and approval of investment opportunities. It is a guarantee that the projects we include in the offer are proven and your investments are safe.
More about the committee